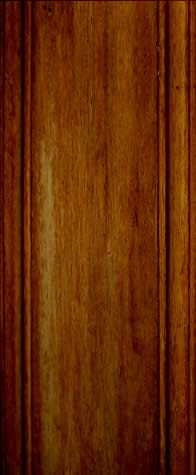 Mountain and Plains 

Appaloosa Horse Club

Attention:

Youth Fees:

$5.00 per youth class

This is per class, not per judge

for the Appaloosa Shows

(updated Feb 20. 2012)

Mountain and Plains Appaloosa Horse Club


(approved for MPAHC year end points)

ENTRY Information

This is the entry form for the shows. 

 Click  on this link.  It will take you to the online entry form.  You can fill it out and submit it.

Teresa Johnson

1700 Fern Ave

Greeley, Co  80631

970-302-9040 cell

Pre-entries are required for the discounted office fee.

MPApHC Fall Finale Show  Sept  4-5 , 2021   -

 2 judges 

Boulder County Fairgrounds,       

9595 Nelson Rd.

Longmont, CO  80501 

 Nebraska Appaloosa Show

June  5-6, 2021      NAC Nebraska

 4 judge Appaloosa show

  Fonner Park 

 Grand Island, NE   

MPAHC Spring Classic Show June 19-20 -

 2 judges, 3 sets of points

Latigo Trails Equestrian Center Arena, 

13710 Halleluiah Trail

Elbert, Co.

 MPApHC approved breed shows for 2021

 Show Manager

Rondi Biloff

719-338-5275